Thank you to all the cyclists out there who donated their time and energy making their bikes better in our bike workspace. It's been a really good season for all volunteers and participants.
Like every bicycle, Bike Pirates needs an overhaul from the busy season. From December 31st to January 8th Bike Pirates will be closed for renovations. In order to make a better space possible, volunteers will be on-site all through the week,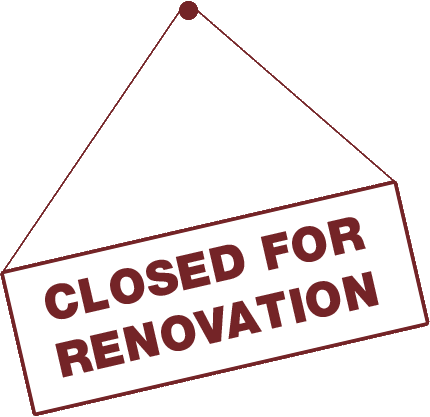 but we won't be open due to massive tuneup of bike pirates.
To help and get involved with the renovations, please email us.