A few years ago we hosted an alley ride during the summer and it was met with enthusiasm and excitement. We've decided to do it again and we need your help!
Leave a reply here or send us a message (to our info@ account) telling us your favourite alley, laneway, secret passage or hidden trail in downtown Toronto. The only caveat being that it should be passable by bike…or, well, bikes! From the suggestions we get and our own devious plotting and recon missions, we will put together a route.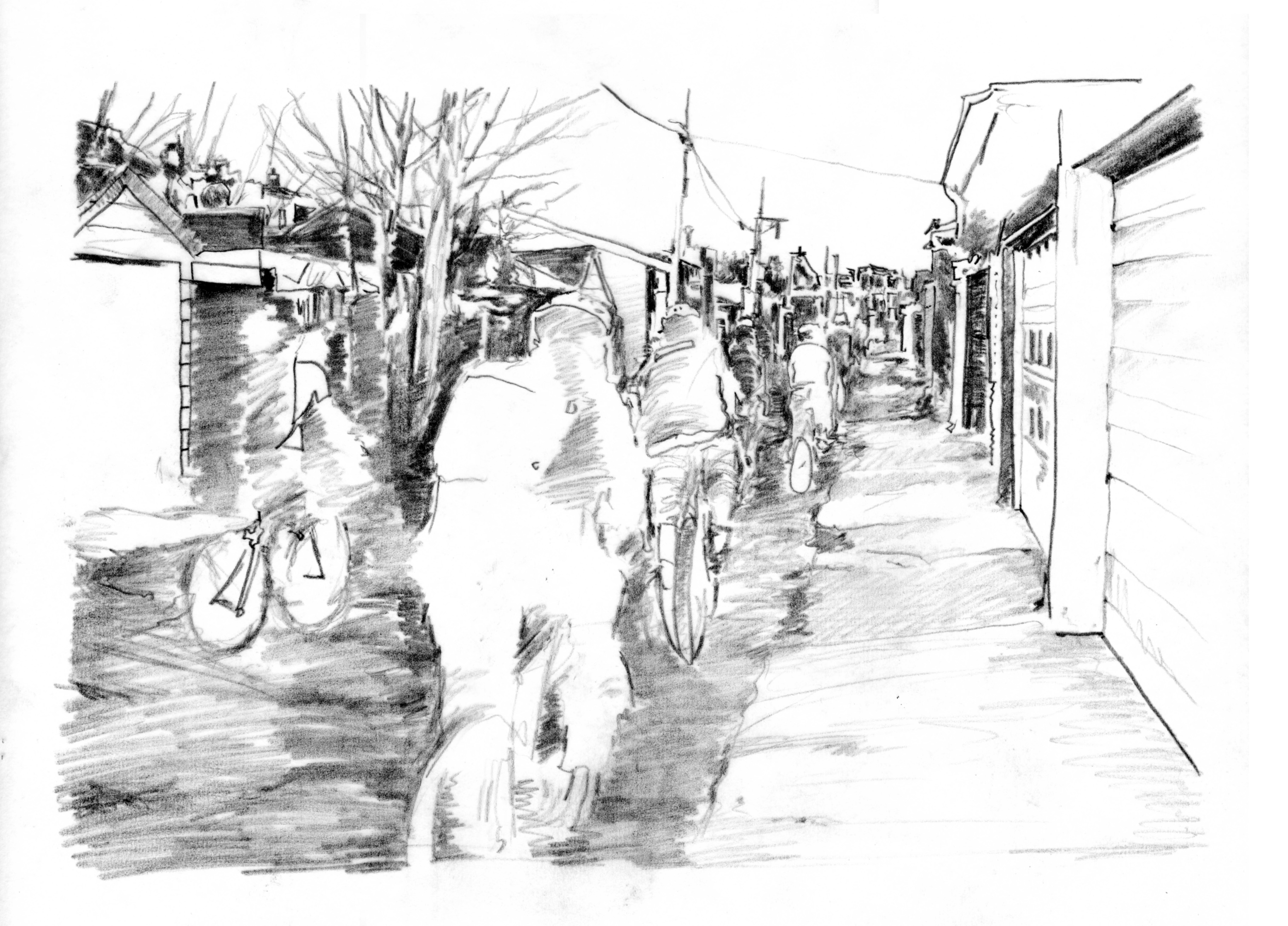 This will be a fun, adventurous, meandering group ride to discover new routes and hidden treasures off our the main streets of Toronto. Join us with your bike, a pal, and properly inflated tires – there`s a good chance someone will get a flat on an alley ride. Meet up at Bike Pirates at 6:30pm, ready to roll at 7pm. Rides usually last 1-2 hours, and may end with socializing if the weather is good.
Details:
3rd Friday Event May 17
Alley Ride
Bike Pirates, 6:30pm
Free