We've finalized the lease and are excited to announce our new workspace will be at
1416 Queen Street West!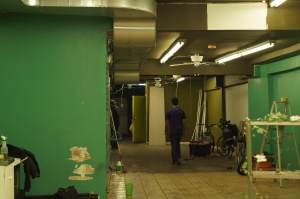 We are enthusiastic about the possibilities in this new space – with a much larger main floor, greater accessibility, and in a whole new neighbourhood. We think Parkdale is a great match for our collective and the work that we do.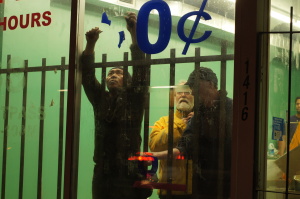 Stay tuned for updates on our renovations and for confirmation of our first operating day at the new space.
In the meantime, consider dropping by any day from 12pm-6pm (and possibly later) to help us with cleaning, moving and renovating, or stop by with some snacks (we will be without a kitchen for several weeks) and high fives!