Hey everyone, It's that time of year again. Time for one of Bike Pirates favourite events of the summer…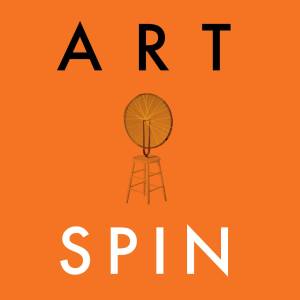 This year will be starting at 6:30pm at the Trinity Bellwoods gates at Queen and Strachan.
For our volunteers to be able to attend we will be closing the shop at 6pm sharp.
For more information check out the Facebook event page: https://www.facebook.com/events/1656127774710185/