Saturday November 25th we will be hosting a super fun show as part of the Wavelength Music Series!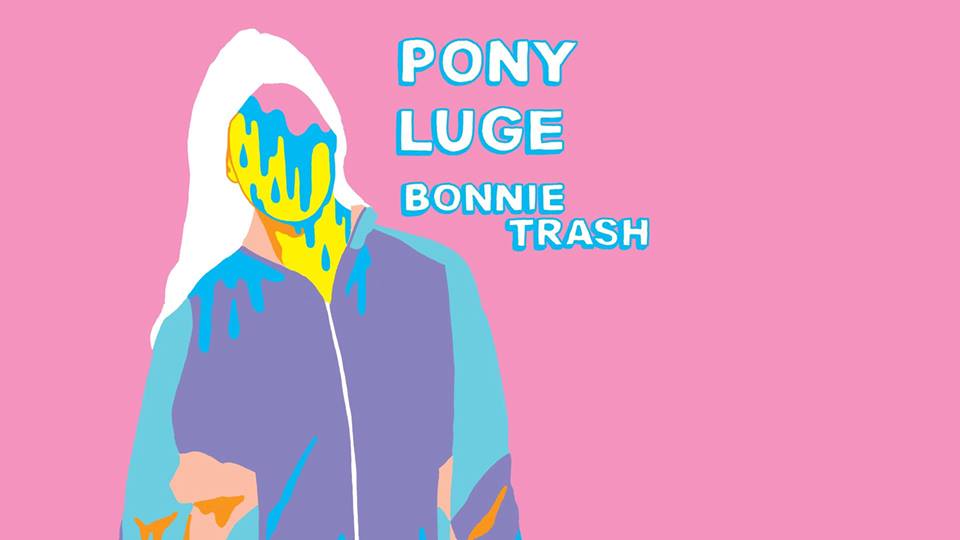 We have been partnering with Wavelength for shows and events over the past few years and love the energy in our space when it gets filled with new folks and new sounds!
Join us TOMORROW for the show – which is ALL-AGES and PWYC ($10 suggested) and features awesome local bands.
Here's the Facebook event: https://www.facebook.com/events/103498613741488/